Are your friends, colleagues, or family members in need of some support during the Antwerp Marathon? Upload your best "supporter's photo" and write a personal message that will give your runner a boost to reach the finish. Port of Antwerp-Bruges will show the picture on the big screen at the Grand Place (km 38,6 / 17,5) when he or she passes through! Participating yourself is also still possible!
Please note: Photos or messages can be uploaded until Thursday 8 September.
Calling all fans! Come support your friend, sibling or colleague at one of the official supporter points on the course. Register your business as a supporter point?
Is someone coming to cheer you on or to soak up the atmosphere with you? Slim naar Antwerpen has plotted a walking and cycling route that takes you past a number of supporter and entertainment spots of the marathon.
Café Beveren
Café Den Draak
Café Mombasa
Café 't Chauffeurke
CUT
De Broodnatie
Dok 36
Frits Koffiebar
Hard Rock Café Antwerpen
Lindner WTC Hotel & City Lounge Antwerp
Sunhouse
The Yellow Window Coffeehouse
Café Beveren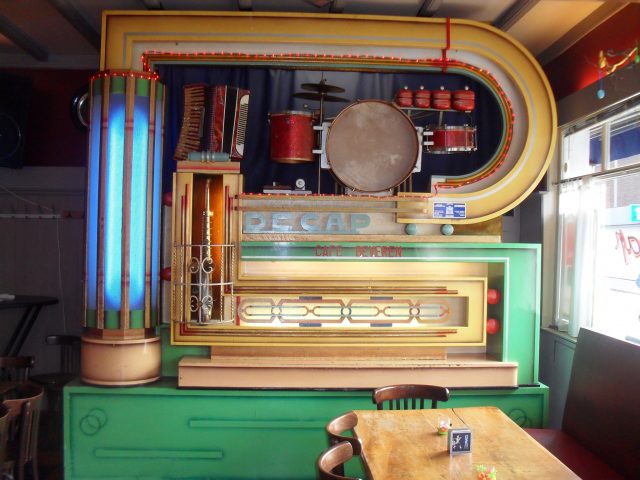 Vlasmarkt 2
2000 Antwerpen
Café Den Draak
Café Mombasa
Café 't Chauffeurke
CUT
De Broodnatie
Dok 36
Frits Koffiebar
Hard Rock Café Antwerpen
Lindner WTC Hotel & City Lounge Antwerp
Sunhouse
The Yellow Window Coffeehouse