Antwerp Marathon – supported by
Port of Antwerp-Bruges
Sunday, 11 September, that is the new date for the Antwerp Marathon! Yes, you heard it right: Sunday morning, to be precise, when the night has already made way for the day.
We have listened to feedback from participants, inhabitants of and visitors to the city. Conclusion: the evening concept – regardless of how nice it was – will be abandoned. A true city marathon, passing by famous landmarks with a great atmosphere and entertainment at every kilometre: that's what we are going for in 2022!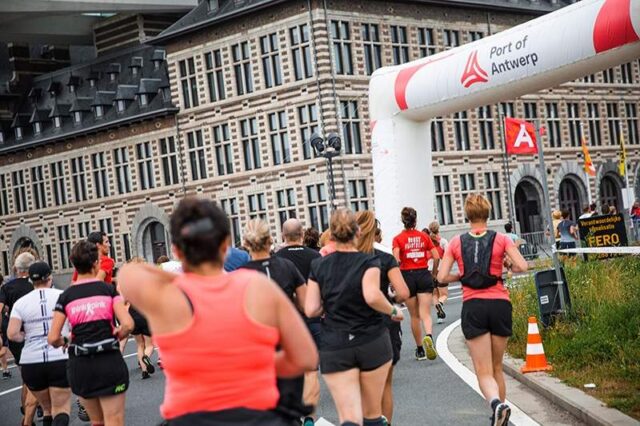 The Antwerp Marathon supported by Port of Antwerp-Bruges on Sunday 11 September promises to be a fast morning marathon. The 42.195 km long course has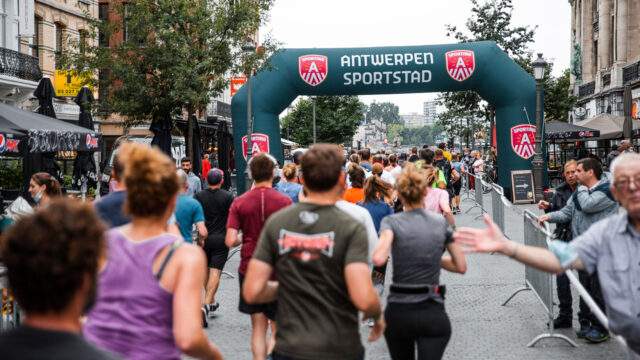 On Sunday 11 September, the second edition of the Antwerp Marathon will take place in the city centre of Antwerp. In addition to the full
Herbeleef de editie van 2021